Explore Our Photo Booth Templates
Whether you are looking for traditional photo strips, luxurious postcards, or 360 overlays we have you covered with the largest selection in the industry.
Our Latest Photo Booth Templates
Every Wednesday for over a decade we have released new photo booth templates. Below are a few from our most recent release.
Photo Booth Welcome Screens
Elevate your client's photo booth experience with personalized welcome screens! Our vast collection of welcome screens for iPad, Surface Pro, and Mirror Booths makes us the ideal choice for your needs. Our weekly updates ensure that you always have a diverse selection of fresh designs to choose from.
Our Latest Welcome Screens
On a weekly basis, we release new welcome screens for iPad, Surface Pro, and mirror booths to align with the latest photo booth templates released that week.
Huge Savings For Members
All of our templates are available for purchase by members and nonmembers alike. As a Template Club member, you save huge and over the course of a year, it can be in the hundreds of dollars!
Template Club Member
$199
What Our Customers Say
We have helped more than 12,000 photo booth businesses just like you deliver stellar experiences to their clients. Our photo booth template overlays, screens, and buttons will help you craft the perfect experience for your client.
Big Time Selfies
Big Time Selfies is happy to have the ability to offer our clients so many options with the templates from Photo Booth Templates. We have the link right on our page for them to see all the options out there. I would highly recommend them!!! Plus, we have had the opportunity to use the templates again for other clients.
Michael Berillo
The giant selection makes it easy for my clients to find a template for their events quickly. The widget makes the whole process fast and easy. I send my client a link and get an email back telling me what template to go grab from their website.
---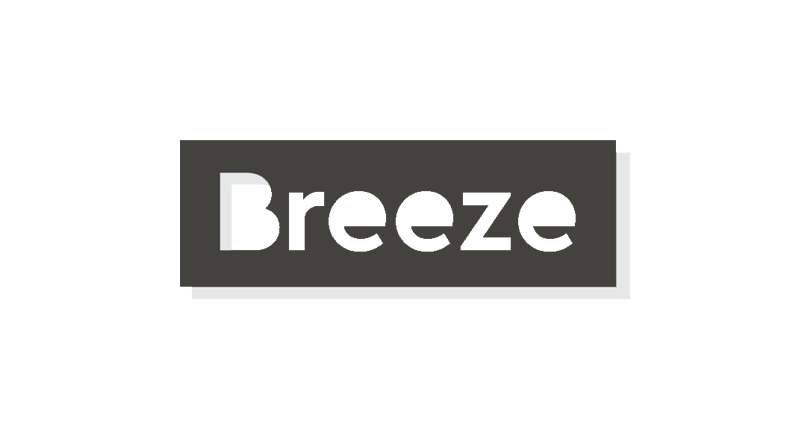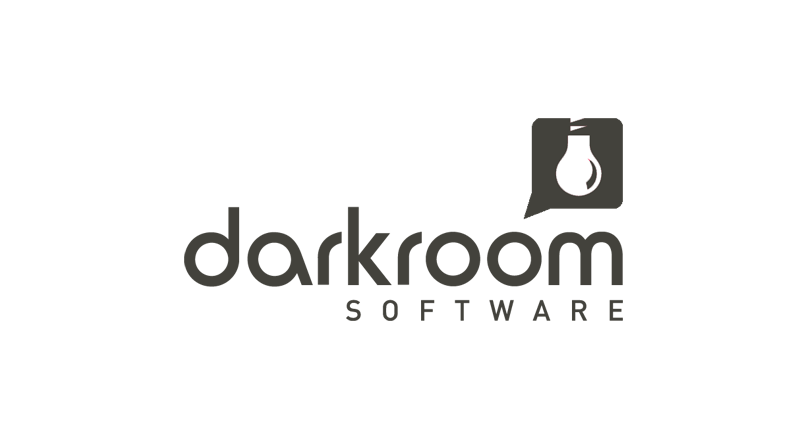 ---
Stay Up To Date
Stay up to date on all things photo booth templates related here at the PBO Design Shop.
This week our design team has the Holiday Season Wreath photo booth theme. This theme includes 9 photo booth…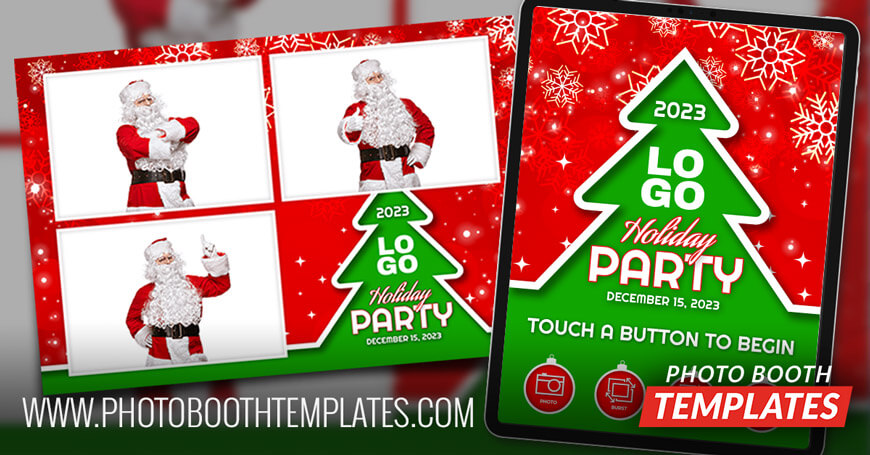 This week our design team has the Cheery Holiday Tree photo booth theme. This theme includes 9 photo booth…
This week our design team has the Festive Holiday Ornaments photo booth theme. This theme includes 9 photo booth…